The winners of the annual The Best Mobile App Awards have been announced, and we are excited to share that iScanner has won the Gold Award for "Best Mobile App of the Year – 2022".
A professional jury evaluated the contestants based on such criteria as user interface, originality, usability, and creativity. Apart from that, app fans also had their say in choosing winners by casting votes for the participants they liked the most. 
In 2022, more than 50 applications from different categories, including Productivity, Education, Health & Fitness, Lifestyle, Business, etc., took part in the competition.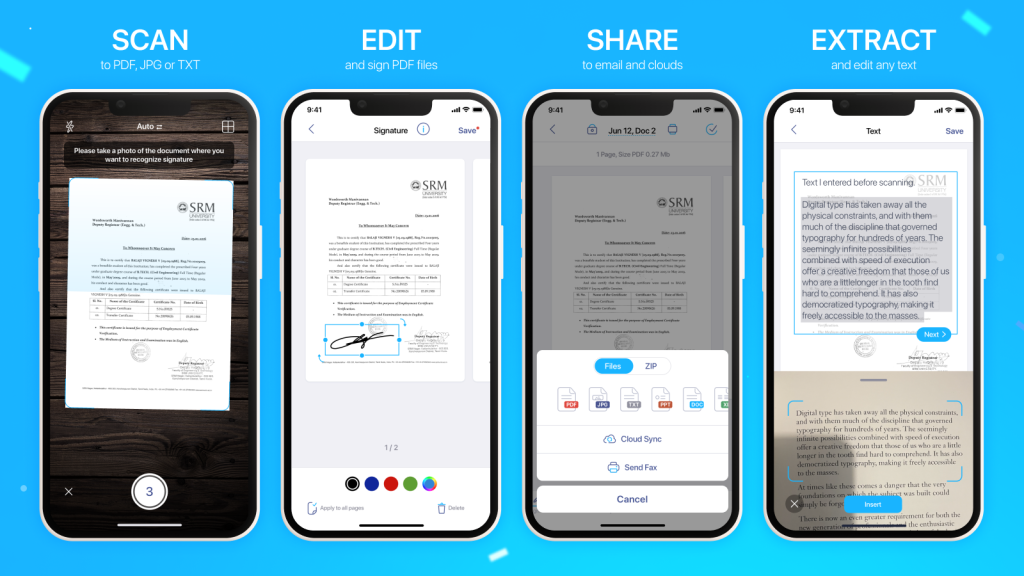 iScanner is a US-based most downloaded scanning and document management tool that makes it easy to create PRO documents on the go. iScanner allows you to work and study anywhere, even if you don't have access to a laptop or scanning and printing machine. It has 80M+ downloads and an average App Store rating of 4.8/5.
iScanner has over 3 million positive reviews and ratings on the App Store and Google Play and was featured multiple times in 158 countries on both platforms.